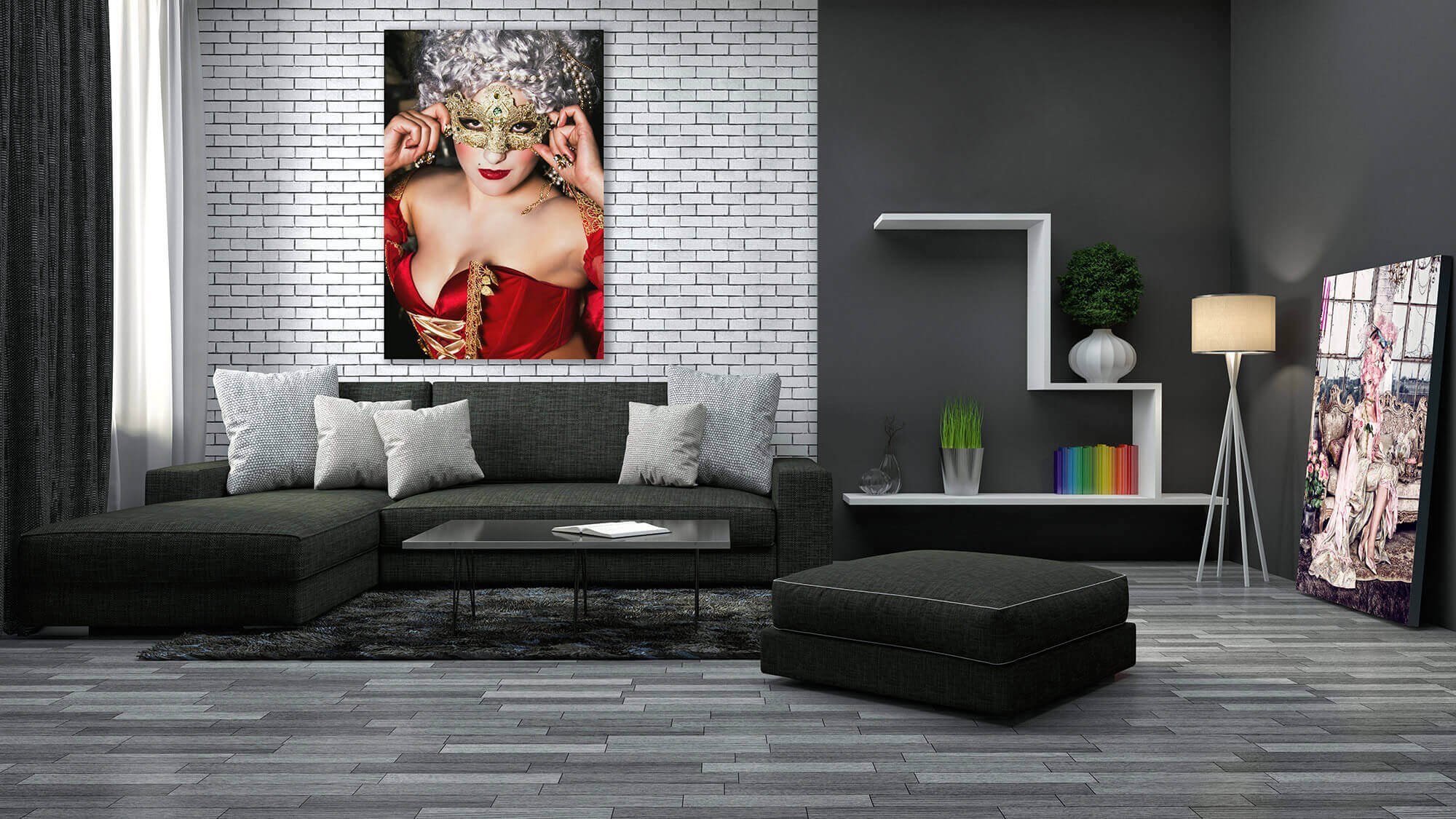 CASA MARCO FINE ARTS
Perfecting the science of art.
WELCOME TO
CASA MARCO
FINE ARTS
Art elevates, provokes, inspires…without boundaries. And when it comes to creating, producing, printing, fabricating and framing, there is almost nothing we won't try. We are famous for experimentation and pushing the bounds of innovation, because we believe with art, good isn't good enough. Our standard is perfection.
At Casa Marco Fine Arts, we know the difference is in the details, and we are committed to delivering museum-quality, fine art products and technologies. Whether you are an artist, a designer, a small business, or a large retailer, we have a customized approach to deliver your artistic vision and business goals…with excellence, without exception.
Let one of our Casa Marco Fine Arts companies put our artistry to work for you.