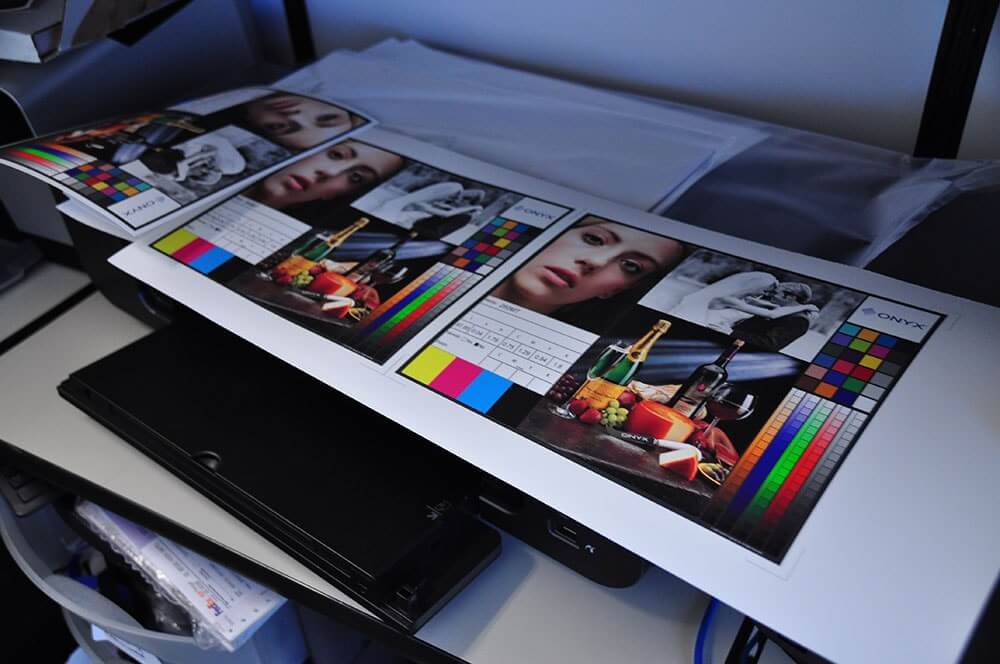 Company Overview
The Casa Marco Fine Arts difference is clear: We design, formulate, and produce everything that goes into our fine arts products. Unlike our competitors, we are masters of manufacturing our own state-of-the-art substrates; formulating our own superior chemical coatings; overseeing all printing on-site in our 300,000-square foot facility; and packing and shipping your precious artwork to ensure safe, efficient delivery.
It all begins in our Innovation Laboratory, where ingenuity and abstract thinking lead to art outside the box. If you can dream it up, chances are we can create it. Our team of full-time chemists perfect specialized coatings to achieve museum-quality image transfer and a dynamic, full color gamut. A second team of experts provides hands-on control of the printing process, to ensure optimal, flawless results. We have our own in-house frame shop, and we have developed a proprietary "spider" insert to gently cradle and protect artwork in our iconic white shipping boxes.
Innovative substrates. Custom-made coatings. State-of-the-art printing. Expert framing. Safe, efficient packing and shipping.
We can't be beat because we do it all…beautifully.
Learn more about the history of print making and let one of our Casa Marco Fine Arts companies put our artistry to work for you.
Marco Fine Arts | Casa Fine Arts | MFA Interiors | Gemline Frame | MFA Fulfillment